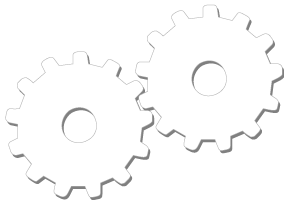 our services
We Manufacture Injection Molded and Reaction Injection Molded Parts
Injection molded parts
According to Tony Rogers in the blog post Everything You Need to Know About Injection Molding "Injection Molding is a manufacturing process for producing parts in large volume. It is most typically used in mass-production processes where the same part is being created thousands or even millions of times in succession. You can read the full article if you follow the link below".
Reaction injection molded parts
Wikipedia explains "reaction injection molding (RIM) [as being] similar to injection molding except thermosetting polymers are used, which requires a curing reaction to occur within the mold".
We offer extensive experience to assist in getting your product into production with ease.
Wayne Manufacturing
13 Prescott Road
Brentwood, NH 03833
Contact Us
(617) 901-9117

Hours
Office: 9am - 5pm M-F
Closed Sat & Sun
Wayne Manufacturing has been supplying injection molded and reaction injection molded parts since 2005.  We will kit product, build sub-assemblies and deliver to your schedule as needed.
Address
13 Prescott Road, Brentwood, NH 03833